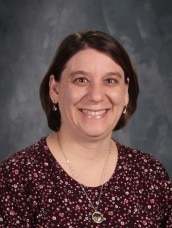 Mrs. Sara Hooley
Principal
Mrs. Hooley has a BS in Education from the University of Missouri-Columbia and a Masters in Educational Leadership from Northwest Missouri State University.  All of her teaching experience has been at Holy Family School.  She grew up in Hannibal and attended Holy Family School as a student.  Mrs. Hooley loves being the principal of Holy Family School and the opportunity to continue the legacy and traditions of Catholic education. 
Mrs. Hooley says. "I love working at Holy Family School because we are able to talk and teach about God in everything we do."
Mrs. Hooley is married to Chris, and her hobbies include reading and spending time with her family.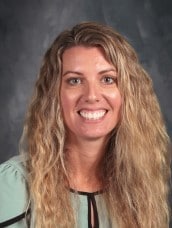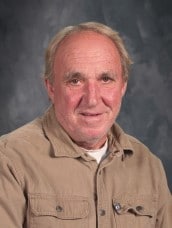 Debra Pierceall
Head Cook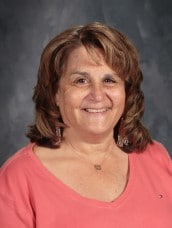 Lisa Lee
Teacher's Aide (K-2)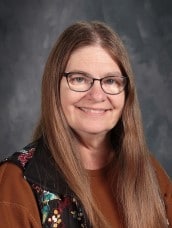 Chris Ledbetter
Liturgical Music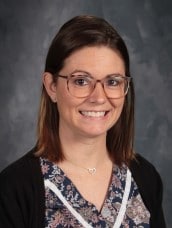 Ashley Ledbetter
Preschool Aide/Library